We are specialists in saving teeth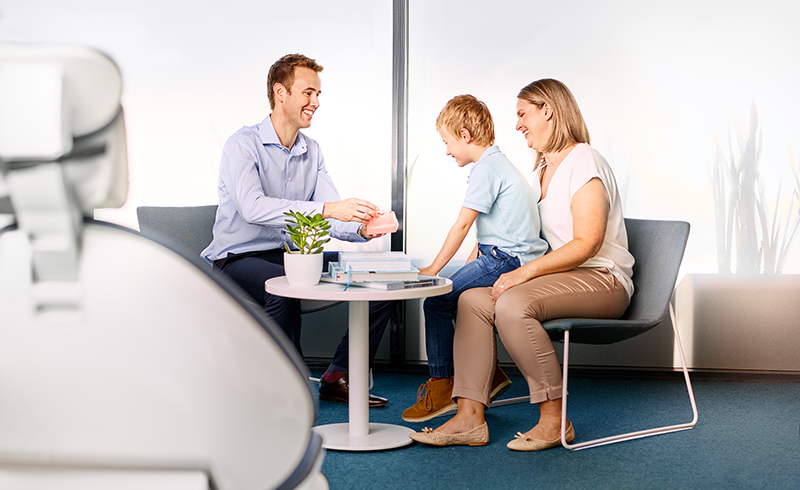 An endodontist is a specialist dentist with a minimum of three years of post-graduate university training in treating the diseased or damaged pulp of teeth.
Registered specialists
Endodontists are registered as specialists with the Dental Board of Australia; they are not general dentists with an interest in root canal treatment. To check your endodontist is registered, click here.
Areas of specialty
Endodontists limit their practice to root canal treatment and other procedures involving the pulp, diagnosing and relieving orofacial pain, treating traumatic injuries to teeth and oral facial infections. They are also specialists in apical microsurgery.
We will work with your general dentist
While some general dentists choose to perform routine root canals in their practice, it's very common and appropriate for dentists to refer their patients to an endodontist as a specialist in the field. This ensures the patient receives expert treatment and the best possible outcome. This is particularly so for back teeth which all tend to be difficult.
Following root canal treatment, you will be referred back to your regular dentist for a permanent crown on your treated tooth.

Benefits of being treated by our endodontists
For more information on each of these benefits, we encourage you to read more here.
Expert care
Achieve the best outcomes
Specialists in emergencies and complicated cases
Start of the art technology
Six convenient locations