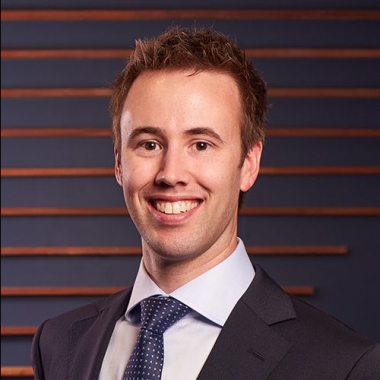 Dr Jonathan
Moore
BDSc (Hons) (Qld) DClin Dent (Melb) MRACDS (Endo)
Endodontist
Locations:
Dr Jonathan Moore graduated with a Bachelor of Dental Science (Honours) from the University of Queensland in 2003. Following a number of years in both private and public practice, Jonathan graduated as a Doctor of Clinical Dentistry in endodontics from the University of Melbourne in 2008. He was awarded membership of the Royal Australasian College of Dental Surgeons in the Special Field of Endodontics in 2008 and has a particular interest in rotary nickel titanium instrumentation, restoration of endodontically treated teeth, and dental trauma.
Jonathan is a registered specialist endodontist with the Dental Board of Australia. He is also a member of the Australian Dental Association, the Australian and New Zealand Academy of Endodontists and is a past-President of the Australian Society of Endodontology (Queensland). He is actively involved with endodontic education, lecturing students from the University of Queensland, Griffith University and James Cook University. Other speaking engagements include local dental study groups, Australian Dental Association Conferences and hands-on rotary endodontic instrumentation courses for dentists.
Jonathan practices at our Aspley, Brisbane, Indooroopilly, and Ipswich branches. Outside of endodontics, Jonathan enjoys time with his wife Rhea and three sons Ethan, Hamish and Henry.