During Your Visit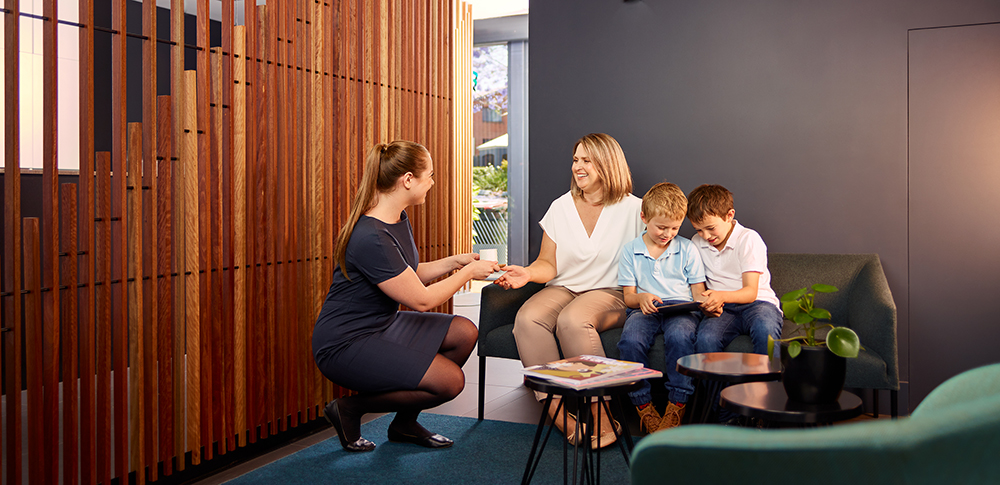 Why do I need more x-rays? My dentist has already taken them.

Even if your dentist has already supplied images of your tooth, it may be necessary to take additional radiographs (x-rays) to check various treatment stages. Since the roots are under the gum and in bone, the root canals can't be seen with the naked eye and can only be visualised with the assistance of radiographs. Our practice uses advanced digital radiography to minimise radiation exposure.

What's the difference between a regular x-ray and a CBCT?

Until recent years, radiographic (x-ray) assessment of teeth and root canal treatments was limited to two-dimensional images, which meant some critical information was lost in the imaging process. With the introduction of cone beam volumetric tomography (CBCT) we are now able to visualize the teeth, jawbones and surrounding structures in three dimensions. Rest assured that our practice uses advanced digital radiography to minimise radiation exposure.

Why do I need two appointments?

Endodontic treatment is generally carried out over two appointments for your comfort and to reduce the amount of time you are in the dental chair. During the first stage of treatment, an antibiotic paste is applied to the roots of the infected tooth. During the second stage of treatment, this is removed and a permanent root canal filling is applied to the tooth.

Can you complete treatment in one visit?

Yes, we can complete treatment in one visit if required but, in many cases, this needs prior planning. This is particularly useful if you need to travel from further away for treatment or if you require treatment urgently before a holiday. When you book your appointment, be sure to let our reception team know your particular circumstances so we can schedule your appointment accordingly.

How long do I need to wait between appointments?

It's important that you discuss this with your endodontist, but generally we recommend that you wait at least 2 weeks between appointments, depending on appointment availability. In some cases, your endodontist may be happy for you to wait 2-3 months between appointments.

Will root canal treatment hurt?

Endodontic treatment is a comfortable procedure and it involves little or no pain, as the tooth will be anaesthetised with local anaesthetic during treatment. However, sometimes you may experience discomfort after an appointment. This may be due to inflammation in the tissues surrounding the tooth. Inflammation may take a few days to settle down and mild analgesics may be required, such as paracetamol or ibuprofen. If you experience severe pain, or if your discomfort lasts for more than several days, you should contact our friendly team.

Do you offer sedation?

We offer general anaesthetic and intravenous sedation options for treatment, if required. Please contact us to discuss what's best for you, or you can speak with your endodontist directly about your options during your initial consultation.

Is it safe to have a root canal during pregnancy?

Preventative dental check ups and cleans are usually recommended prior to and during pregnancy to avoid more significant problems arising. If they do occur though, it's still safe to have root canal treatment carried out during pregnancy. In fact, it can be more dangerous to leave infection in teeth untreated as complications like facial swellings and fevers may develop.

Generally treatment in the second trimester is ideal, as by this stage your child's organ development is complete, and by the third trimester lying on your back for a prolonged period of time can be uncomfortable. However, emergency treatment can be carried out at any stage to relieve your pain and to reduce the stress on yourself and the baby.

At the Endodontic Group we are specialists in managing emergencies and all root canal procedures. We use anaesthetic that is safe throughout pregnancy and with low dose digital radiographs and lead aprons, there is minimal exposure of the baby to any x-rays. All the root canal work is carried out efficiently to quickly relieve your dental pain and allow you to get back to concentrating on the pregnancy.