Join the Endodontic Group Team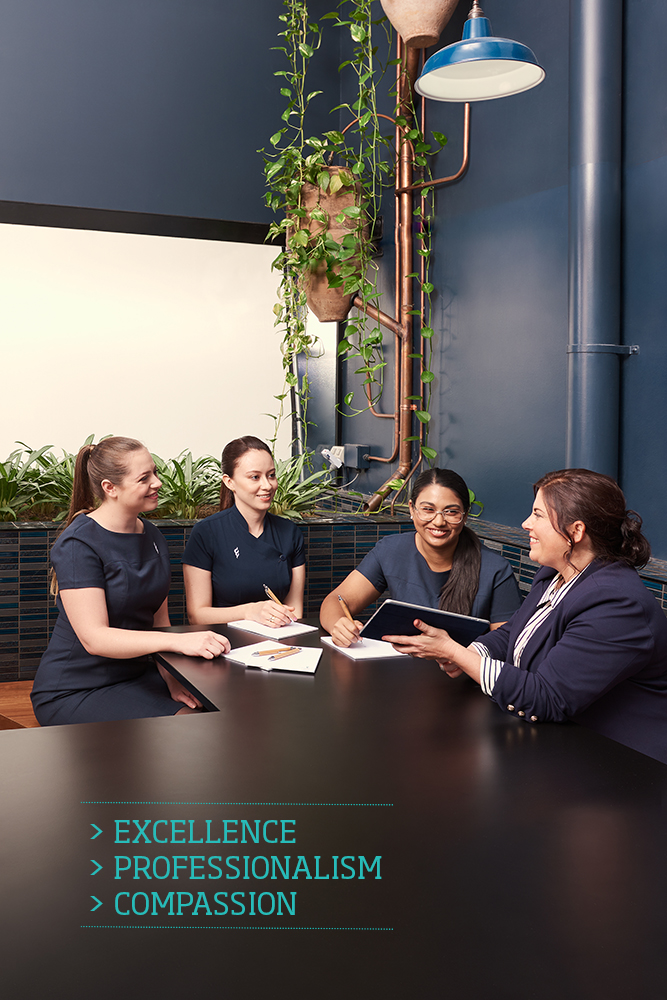 At the Endodontic Group, we pursue excellence in everything we do: from patient care and the way our practice is run, through to the expertise we pass on to referring dentists and students. We're proud of our team and work hard to ensure new team members share our vision of excellence, professionalism and compassion.
To express interest in joining our team of endodontists or support staff, please email our practice manager Sherri Daley. Please be sure to attach your resumé and indicate your practice location preference/s.
ASPLEY | BRISBANE | INDOOROOPILLY | IPSWICH | MAROOCHYDORE | ROBINA