Costs & Concessions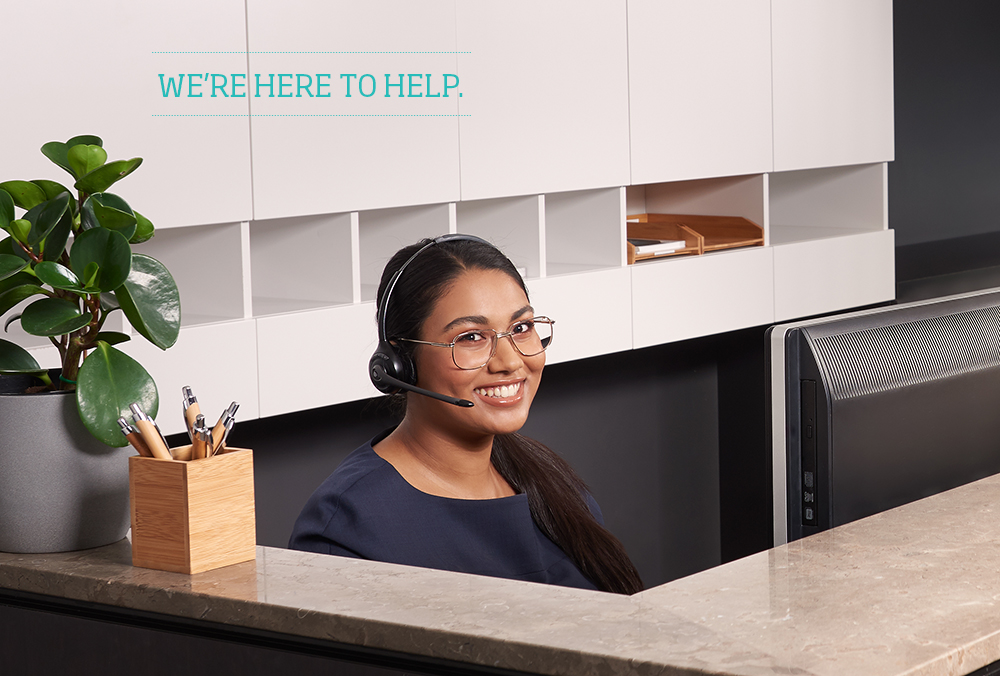 How much does a root canal cost?

At the Endodontic Group, we're committed to providing patients with an accurate estimate of all treatment costs before or at the time of your first consultation. It is easiest for us to do this if you email or send us your referral and/or x-rays as soon as possible. If you are unable to do this, we can give you some general guidelines about what to expect:

The initial consultation fee will be approximately $175
At the initial consultation there may be an additional charge for other tests and radiographs (x-rays), which are $60 each – often at least one is required
Endodontic treatment on front teeth (anteriors/incisors) or side teeth (pre-molars) generally costs between $2000-$2500
Endodontic treatment on back teeth (molars) generally costs between $2800 and $3200

Please keep in mind that these fees are estimates only and more complex cases, such as multiple canals or retreatment, may exceed these estimates. Also, the number of visits required will depend on the complexity of the case. Each case will be assessed at the time of your consultation and the Endodontist will discuss with you in detail the fees and number of visits required for your treatment, enabling you to make an informed decision on what's best for you moving forward.

If you have private health insurance extras cover, your health fund may provide a rebate for endodontic treatment. Our reception team can help you with the relevant item numbers so you can check the rebate with your health fund. You may also find this Australian Dental Association article useful in understanding how your health fund determines the rebate they will pay.

Do you treat Veteran Affairs patients?

The Endodontic Group is happy to offer our expertise to Veterans Affairs patients.

Can I change or cancel my appointment? Will I be charged?

We understand that sometimes you may need to change or cancel your appointment and we encourage you to call our friendly team as soon as you know a change is necessary. We do require at least 48 hours' notice for changes or cancellations. Unfortunately, if adequate notice isn't given, a fee may be charged.

For general anaesthetic or IV sedation procedures, which require longer appointments, a non-refundable deposit is taken at the time of booking.

Why do I need to pay for x-rays when I've already supplied these?

Even if your dentist has already supplied images of your tooth, it may be necessary to take additional radiographs (x-rays) to check various treatment stages. Since the roots are under the gum and in bone, the root canals can't be seen with the naked eye and can only be visualised with the assistance of radiographs. It also important that x-rays are current. Please be assured our practice uses advanced digital radiography to minimise radiation exposure.