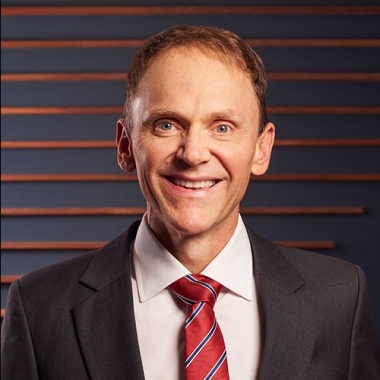 Dr Matthew
Gentner
BDSc (Hons) MDSc (Qld) MRACDS (Endo)
Endodontist
Locations:
Dr Matthew Gentner graduated with Honours in 1990, attaining a Bachelor of Dental Science from the University of Queensland. After three years in general dental practice in Brisbane, Matthew returned to the University of Queensland to complete a Master of Dental Science in Endodontics in 1995. Since then, he's been with the Endodontic Group practicing at Wickham Terrace and our other locations in south-east Queensland.
Matthew is a member of the Royal Australian College of Dental Surgeons and he's a registered endodontist in Queensland. Matthew's research has been published in internationally recognised journals, and he's lectured extensively locally and interstate to both undergraduate dental students and postgraduate endodontic students. He's also been a demonstrator, tutor, and examiner to postgraduate students at the University of Queensland. Matthew is a former President and Secretary/Treasurer of the Australian Society of Endodontology (Queensland).
Matthew is married to an orthodontist (Shari Prove) and together they have three children – Constance, Angus and Bridget. He's a keen tennis player and was even selected for the combined Australian University team in his student days. Matthew's other sporting interests include gym work and running.