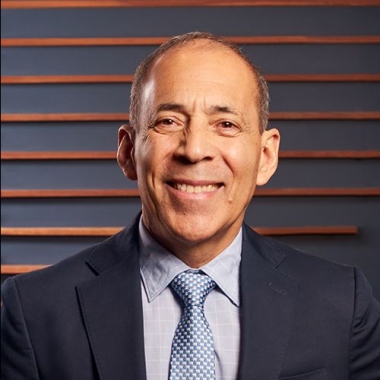 Dr Bayardo
Martell
DDS (San Carlos U) Cert Endo (Temple U) NZREX ABE Diplomate MRACDS (Endo)
Endodontist
Locations:
Dr Martell graduated from San Carlos University in Guatemala City obtaining his Doctor in Dental Surgery degree in 1978. Shortly after, Dr Martell completed his Diploma in Oral Pathology and Oral Medicine prior to becoming an Endodontist in 1983, when he completed his postgraduate training in Endodontology at Temple University in Philadelphia. A few years later he was appointed Professor and Director of the Endodontic Department at the School of Dentistry at Francisco Marroquin University in Guatemala City, a position which he held until his move to the Australasian region in 1998. Dr Martell is an active member of the American Association of Endodontists and is a Diplomate of the American Board of Endodontics (Board Certified). He has been a Senior Lecturer at the University of Queensland and is a Past President of the Australian Society of Endodontology, Queensland branch. He has lectured in several continents and has published in scientific journals. Dr Martell has special interests in endodontic diagnosis and in surgical endodontics.
Dr Martell is a registered specialist Endodontist in New Zealand and Queensland and joined the Endodontic Group in 2002. He speaks fluent Spanish and English and he is also able to communicate with Italian and Portuguese speaking patients. Dr Martell thoroughly enjoys outdoor physical activity, is a dedicated long distance runner, plays competitive squash and he is a keen scuba diver.
In 2018, Dr Martell was awarded Life Membership by the American Association of Endodontists in recognition of over 35 years of dedication and contribution to the field of endodontics.