Endodontic & Root Canal Treatment Specialists
The Endodontic Group are specialists in endodontic care and root canal treatment around Brisbane, the Sunshine Coast and the Gold Coast - including root canal therapy, retreatment, microsurgery and dental trauma management. Our friendly team looks forward to welcoming you to our practice.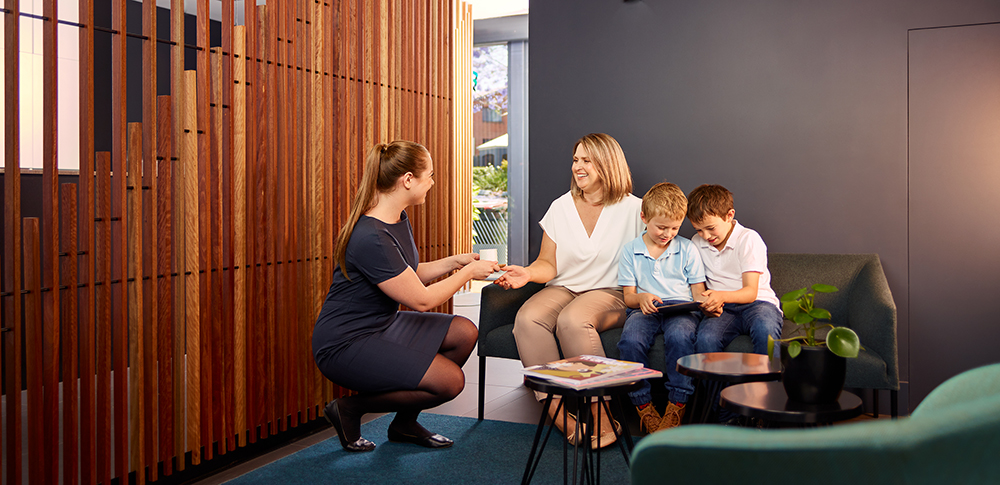 Our Services
Our team of highly trained endodontic specialists practice at six locations across south-east Queensland to provide convenience to patients and the best possible outcome for your tooth.
Why choose the Endodontic Group?
We combine specialist expertise, advanced technology and a compassionate approach to treatment at six convenient locations to give every patient the best experience possible. As Queensland's largest specialists in endodontic care, we provide root canals in Brisbane, Aspley, Indooroopilly, Ipswich, Maroochydore and Robina. Our highly skilled registered specialists and their support teams will provide expert care to put you at ease and ensure the best possible outcome for your tooth, including in emergency cases.
Six locations across south-east Queensland
We're proud to offer access to six convenient locations, all with onsite parking, cutting-edge technology (including in-house CBCT and operating microscopes) and treatment with single-use instruments to ensure better outcomes and the highest possible standard of care. We look forward to seeing you at one of our practices.
Make an appointment today
You don't need a referral to see us. Give our friendly reception team a call on the numbers above or submit our Appointment Request form today.