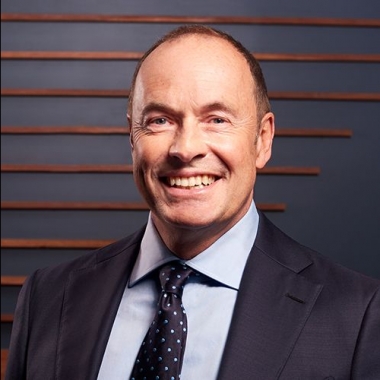 Dr Ross
Applegarth
BDSc (Hons) MDSc (Qld) FICD MRACDS (Endo)
Endodontist
Locations:
Dr Ross Applegarth has 30 years of specialist experience with the Endodontic Group, joining soon after completing his Master of Endodontics at the University of Queensland. Prior to studying endodontics, Ross enjoyed eight years in general dentistry and travelled extensively throughout the United Kingdom and Europe. Ross has held executive positions with the Australian Society of Endodontology at state and federal levels, serving as Federal President between 2005 and 2007.
Ross has been involved with endodontic teaching programs at all Queensland dental schools, and has lectured extensively throughout Queensland and internationally. He is currently involved in the undergraduate endodontic program at Griffith University. Ross has also delivered lectures and workshops on rotary instrumentation to both dentists and undergraduate students and has acted as an external examiner for the University of Queensland postgraduate endodontic program. He has more recently been involved in teaching general endodontics to dentists in Vietnam and Fiji.
Ross has been inducted into the International College of Dentists and is a member of the Royal Australasian College of Dental Surgeons. He has special interests in the endodontic management of elderly patients, retreatment outcomes, and endodontic rotary instrumentation. In his spare time, Ross enjoys spending time pottering on his small farm in Eumundi with his family, and surfing on the Sunshine Coast with his daughters and friends.